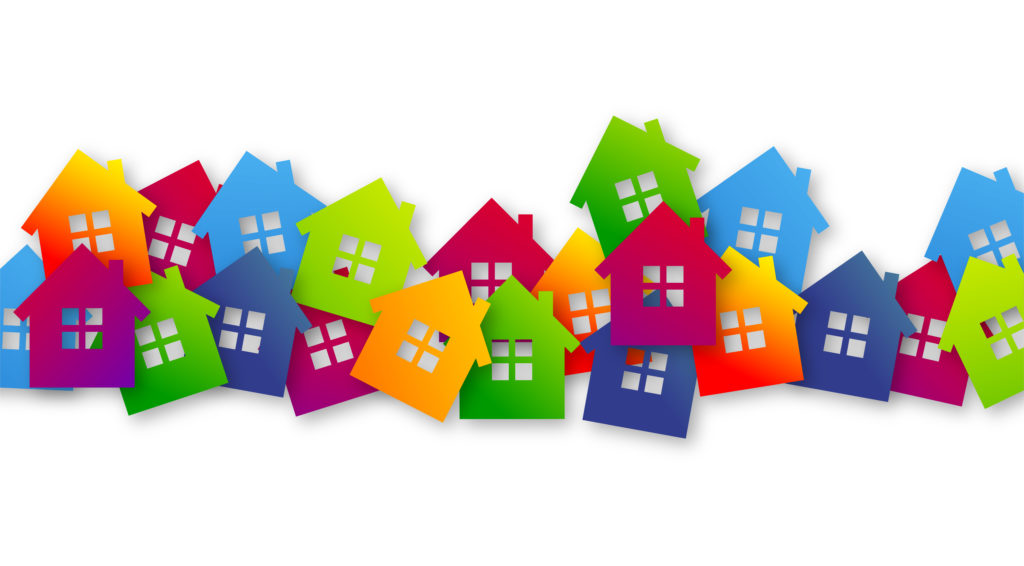 Why Buy With Us?
For most families, choosing a new home is the biggest financial decision they will ever make.
As your agent, our focus is to get you the best possible home at the best possible price. We work hard to find you potential houses and work with you each step of the way. We represent you not the seller and our local market expertise allows us to answer all your questions as they arise.
---
Homes For Sale
Search for homes based on characteristics, price, amenities, location and more!
Pre-Approval
A pre-approval letter is one of the most crucial items needed to purchase a house! It shows you're a serious buyer and can afford the home you are submitting an offer for.
Once you call us, we can recommend local lenders who have proven to be affordable, reliable and trustworthy.
Escrow and Closing Costs
When you purchase a home, there will be closing costs which include fees for processing, title insurance, closing, title search, mortgage taxes, appraisals, and more.
Your deposit, also known as earnest money, is deducted from your down payment when you close.
First-Time Buyers
First time buying a home? Don't worry – we are able to take you through the entire process from start to finish. There are many first-time home buyer programs and lending options. We're happy to make recommendations and point you in the right direction.
Seniors
We're proud to help seniors find a place for their needs. There are many single-floor living options in our area which suit the needs of Seniors. We know transitioning to a new residence and environment can be challenging, but we are here every step of the way - from preparing the home for sale, to finding the next home.
Procedures to be aware of
New York State requires us to disclose our policy regarding our requirements for buyers
Prospective buyer clients will show identification.
We may require exclusive Buyer Broker Agreements.
Buyers are required to have proof of funds ore a pre-approval before appointments will be made.